As a Kennett Square, Unionville, Avon Grove, Media Area, Wallingford, or KAPRB athlete, please visit us for a FREE athletic mouthguard!
How It Works:
---
Use the form below to make an appointment
We will take an impression of your teeth
In approximately one week the mouthguard will be available for pick-up
Note – If you are currently wearing braces we will provide you with a special orthodontic mouthguard
Have a fun and safe season from Dr. Michael Cari and Staff!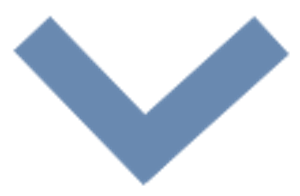 Request a Mouthguard
---
To request a mouthguard, fill out the information requested below. We will be using the telephone number you provide to follow-up after you complete the request. We look forward to hearing from you!